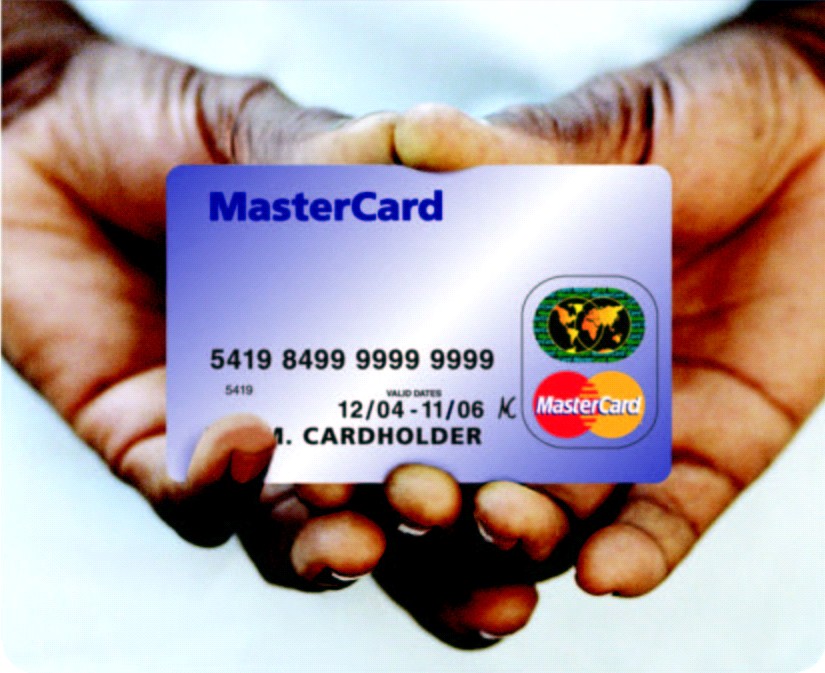 By Alexis Leondis
May 13 (Bloomberg) -- MasterCard Inc., the world's second- largest electronic payments network, will begin letting U.S. customers with Bancorp Inc. accounts send money by mobile phone later this month.
Customers will be able to write a text message, use a mobile Web browser or download an application that will enable them to transfer money to another person's account, the Purchase, New York-based company said today in a statement.
"Consumers are carrying a lot less cash around and this service enables them to send or receive money without the hassle of exchanging cash back and forth and writing checks," said Art Kranzley, the company's chief emerging technology officer.
MasterCard's profit slipped 18 percent in the first quarter from a year earlier as credit-card spending fell, it said in a statement May 1. The company is unaffected by rising credit-card defaults because its network processes transactions and doesn't make loans to cardholders.
The mobile phone feature was created for so-called social and family payments, such as reimbursing friends for concert tickets or sending money to a child in college, Kranzley said. The program, which limits transfers to $500, will initially be offered to customers using prepaid cards from Bancorp, an online commercial bank based in Wilmington, Delaware. Kranzley said it will be extended to other banks that sign up.
The sender must confirm the initial request by entering a personal identification number. This validation, along with the same security safeguards given to customers who hold credit cards issued by banks in the MasterCard network, will protect against fraud, Kranzley said.